Auspicious Shaligram
These are those Shaligrams which are found in Gandaki River. They are generally jet black / blue in colour and does not have golden and crystal impressions in them. However some small sized shaligrams with white impressions may be found at Gabdaki river since they are small and can roll down along with bigger jet black shaligrams. All the shaligrams which are jet black are categorised in "Auspicious Shaligram category" on www.shaligram.com. The donation of these shilas are less comparatively. Devotees please note that now even black shaligrams are not availble in Gandaki rivr since the villagers around the Gandaki river fish them out and sell them in the market.
Auspicious Ram Parivar
Auspicious Rohitah Matsya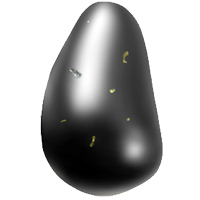 Auspicious Santan Gopal
Auspicious Saptrishi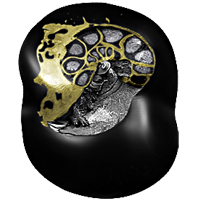 Auspicious Shankar Shan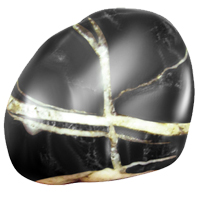 Auspicious Shashidhar
Auspicious Shesh Naag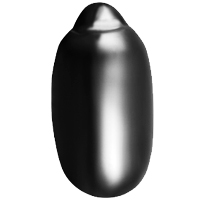 Auspicious Shiv Nabh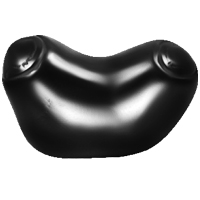 Auspicious Shiv Parvati
Auspicious Shivlinga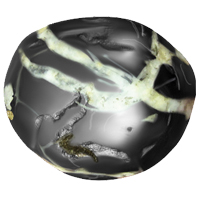 Auspicious Shreedhara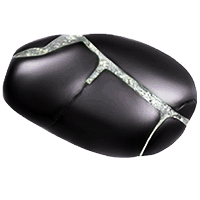 Auspicious Sita Ram
Auspicious Sudershan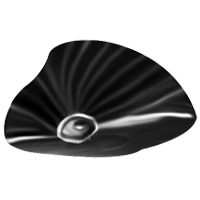 Auspicious Surya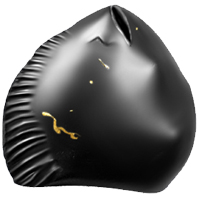 Auspicious Upendra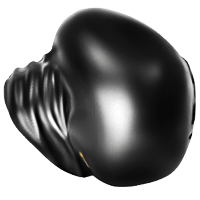 Auspicious Vaman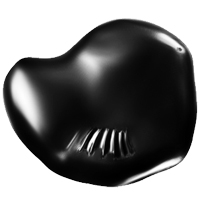 Auspicious Varaha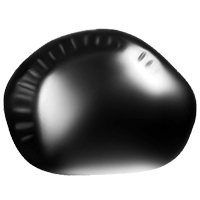 Auspicious Vasudev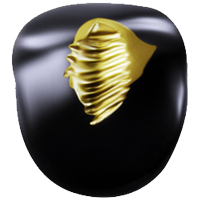 Auspicious Venkateshwara
Tulsi & Shaligram Vivaha Vidhi
New Link
Click Here More New
Devotees Please Click Arrows Below for Quick Selection of"Shree Shaligrams"
Shaligram
Rudraksha
Dwarka Shila
Giri Govardhan Shila
Shankh
Aura
Parad
Meteorites
Murties & Idols
Yantras
Puja Items
CD's, DVD's & Books
Main Categories
View All Categories
Shaligram Water kit
Gandaki Water
Shaligram Water
Click Here Payment Option
Click here for more Testimonials