Shaligram
As per Gautamiya Tantra, near the kali - Gandaki river, there is a big place called Shalagram.The stones which appear in that place are called shalagram shila. According to the Hindu tradition this stone is the shelter for a small insect known as "Vajra-Keeta" that has a diamond tooth which cuts through the Shaligram stone and stays inside it. The Saligram stones are hundreds of million years old when the Himalaya was an ocean floor. The marks on the Shaligram gives it a special significance, with the pattern often representing that of Sudarshan Chakra, the Discus of Lord Vishnu. The Shaligrams come in different colours, such as red, blue, yellow, black, greeen. All the varities are considered very sacred. The yellow and golden colour Shaligrams are considered most auspicious and bestow immense wealth and prosperity to the devotee. The Shaligrams of different shapes are often associated with different incarnations of Lord Vishnu such as Narasimha Avatar, Kurma Avatar and so on.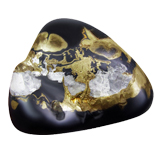 Auspicious Shaligram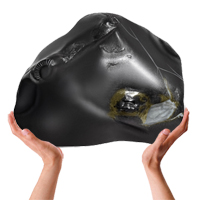 Big Shaligram
Divine Shaligram Water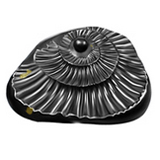 Exotic Shaligram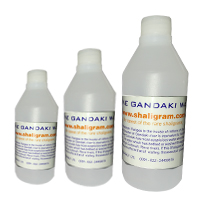 Gandaki Water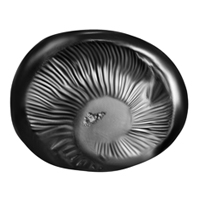 Less Donation Shaligram
Painted Shaligram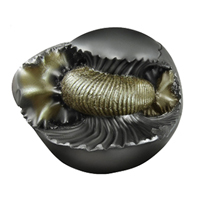 Sacred Shaligram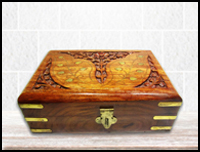 Shaligram Decoration Items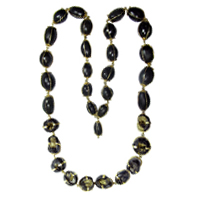 Shaligram Mala and Rosary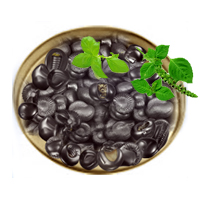 Shaligram Sangraha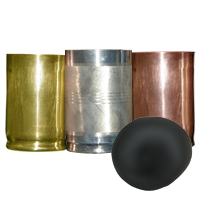 Shaligram Water Kit
Shivalinga Shaligram With Silver Yoni Base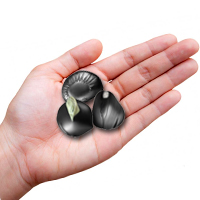 Small Shaligram
Tulsi & Shaligram Vivaha Vidhi
New Link
Click Here More New
Devotees Please Click Arrows Below for Quick Selection of"Shree Shaligrams"
Shaligram
Rudraksha
Dwarka Shila
Giri Govardhan Shila
Shankh
Aura
Parad
Meteorites
Murties & Idols
Yantras
Puja Items
CD's, DVD's & Books
Main Categories
View All Categories
Shaligram Water kit
Gandaki Water
Shaligram Water
Our Clients Temple
Click Here Payment Option
Click here for more Testimonials