Gemstone Rings in Gold | Latest Design of Gemstone Pendant | Gemstone Bracelet in Gold
We have a large collection of gemstone rings, bracelets and pendants/ lockets in gold which are perfect for various occasions such as anniversary, engagement, wedding rings etc. Stunning gemstone rings, pendants & bracelets are available at Shaligram Shala in coral stone or red coral, diamond, pukhraj, green jade stone, pearl or moti, ruby, cats eye, opal and much more.
All the designer gemstone rings, bracelets and locket/ pendant given below can be made in light or heavy in gold. Since all the gemstones jewellery are handcrafted therefore it may be possible that the finished piece is not exactly similar to the picture.
Gold Rings Medium Heavy (W)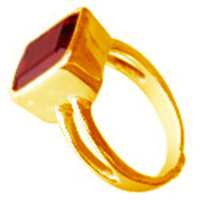 GRMW01
GRMW02
GRMW03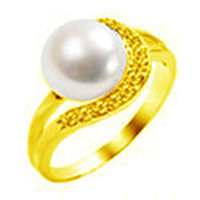 GRMW04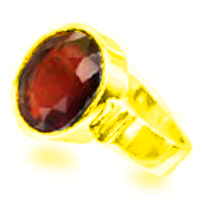 GRMW05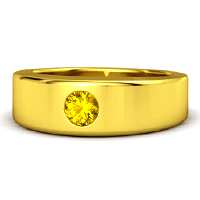 GRMW06
GRMW07
GRMW08
GRMW09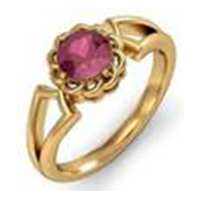 GRMW10
GRMW11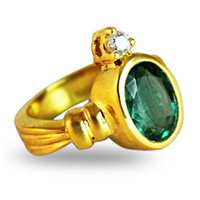 GRMW12
GRMW13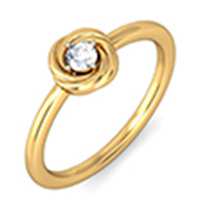 GRMW14
GRMW15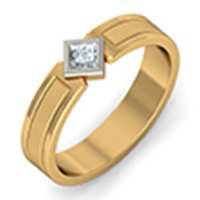 GRMW16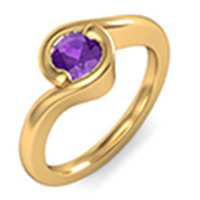 GRMW17
GRMW18
GRMW19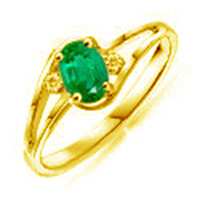 GRMW20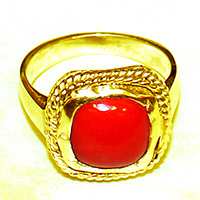 GRMW21
GRMW22
GRMW23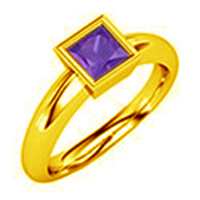 GRMW24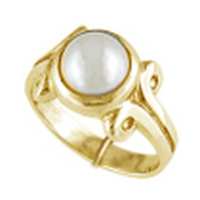 GRMW25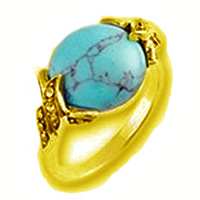 GRMW26
GRMW27
GRMW28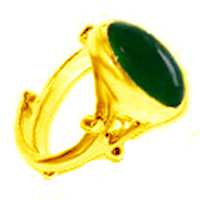 GRMW29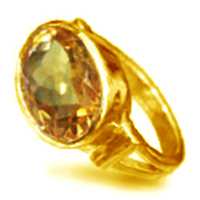 GRMW30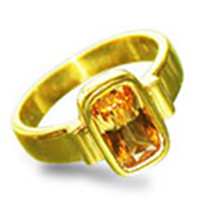 GRMW31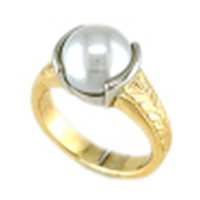 GRMW32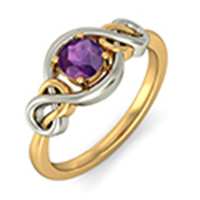 GRMW33
GRMW34
GRMW35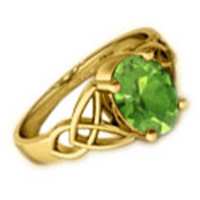 GRMW36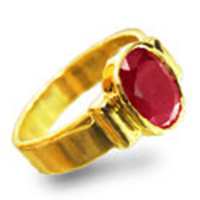 GRMW37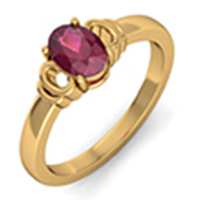 GRMW38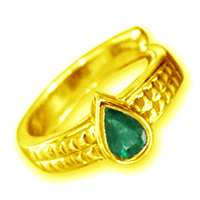 GRMW39
GRMW40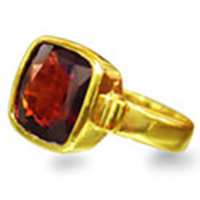 GRMW41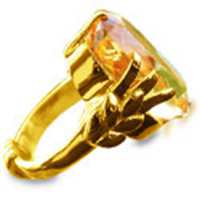 GRMW42
GRMW43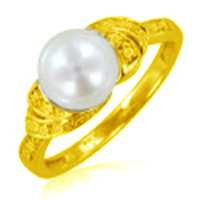 GRMW44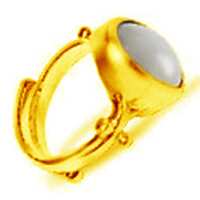 GRMW45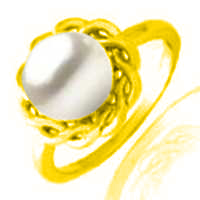 GRMW46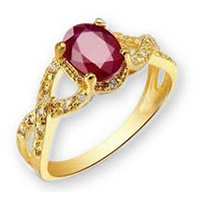 GRMW47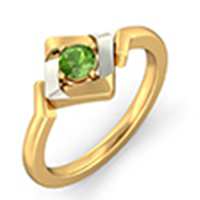 GRMW48
GRMW49
Gold Designer Rings(W)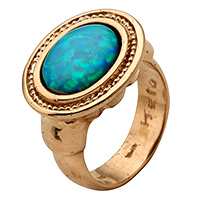 GDRW01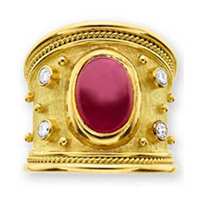 GDRW02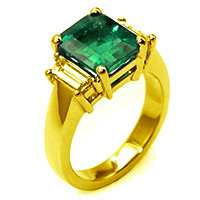 GDRW03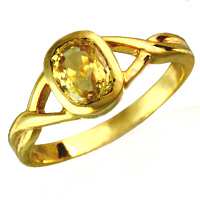 GDRW04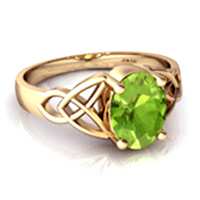 GDRW05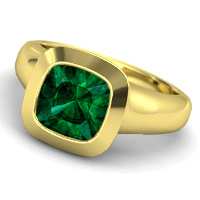 GDRW06
GDRW07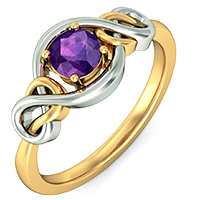 GDRW08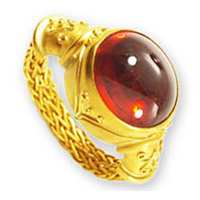 GDRW09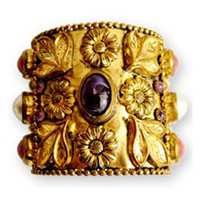 GDRW10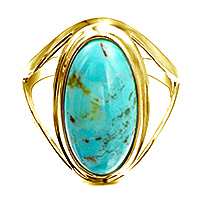 GDRW11
GDRW12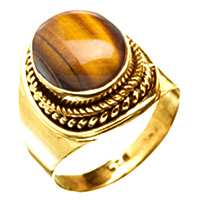 GDRW13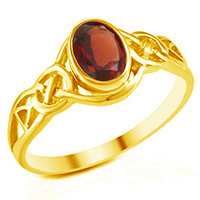 GDRW14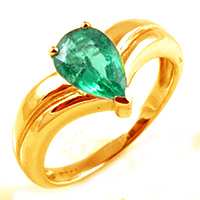 GDRW15
GDRW16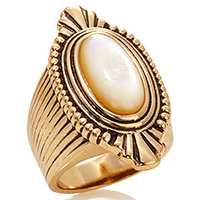 GDRW17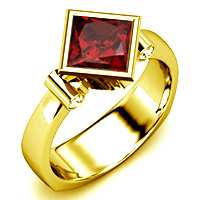 GDRW18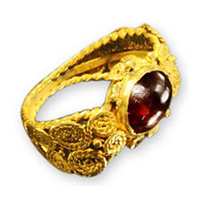 GDRW19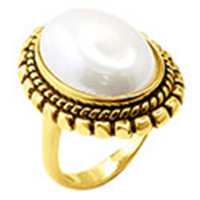 GDRW20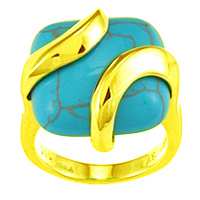 GDRW21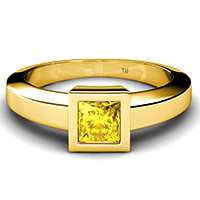 GDRW22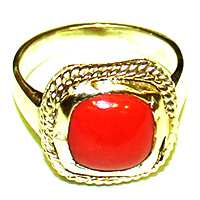 GDRW23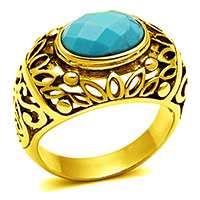 GDRW24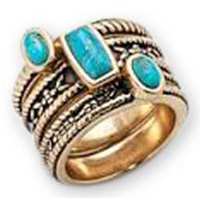 GDRW25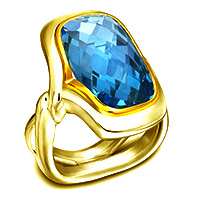 GDRW26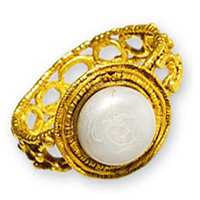 GDRW27
Gold Rings(W)
GRNW01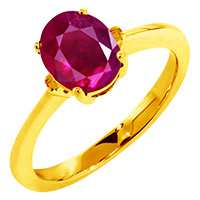 GRNW02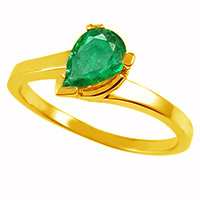 GRNW03
GRNW04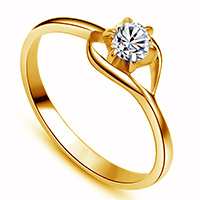 GRNW05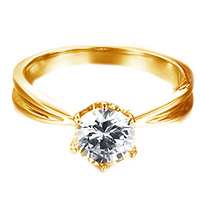 GRNW06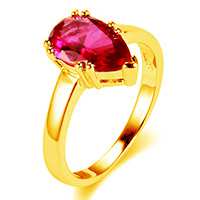 GRNW07
GRNW08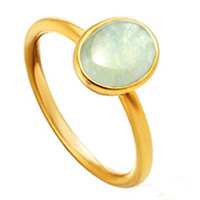 GRNW09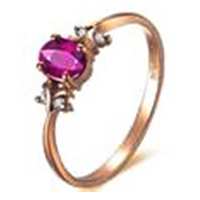 GRNW10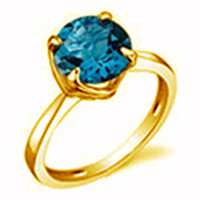 GRNW11
GRNW12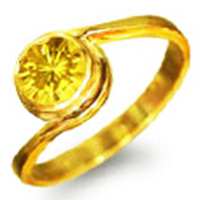 GRNW13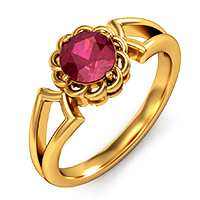 GRNW14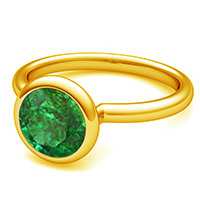 GRNW15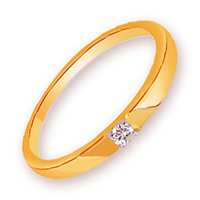 GRNW16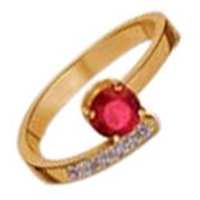 GRNW17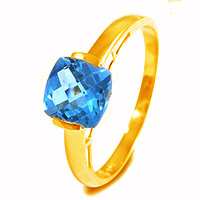 GRNW18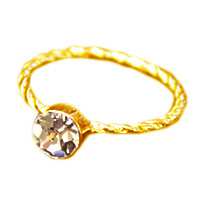 GRNW19
GRNW20
GRNW21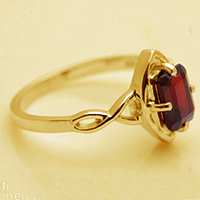 GRNW22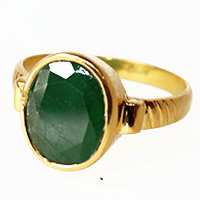 GRNW23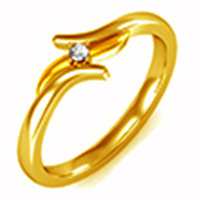 GRNW24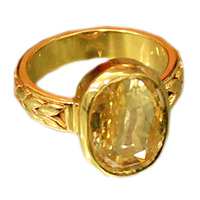 GRNW25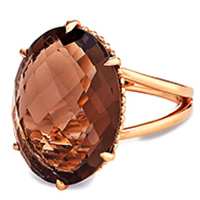 GRNW26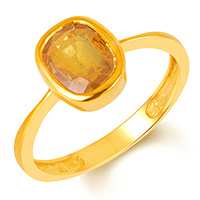 GRNW27
GRNW28
GRNW29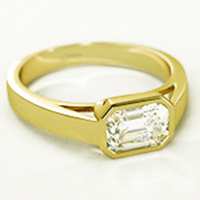 GRNW30
GRNW31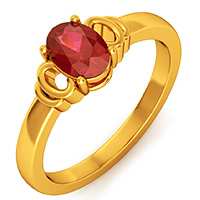 GRNW32
GRNW33
Gold Rings Medium Heavy (M)
GRMM01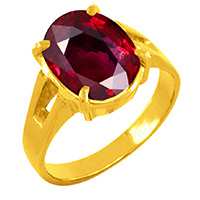 GRMM02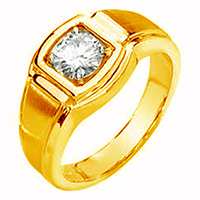 GRMM03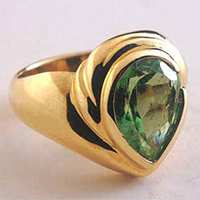 GRMM04
GRMM05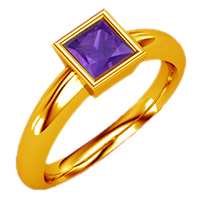 GRMM06
GRMM07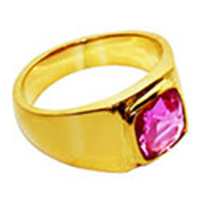 GRMM08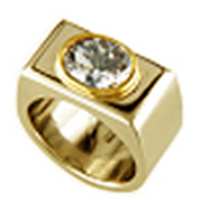 GRMM09
GRMM10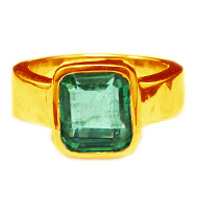 GRMM11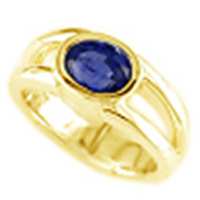 GRMM12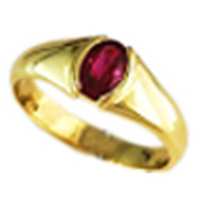 GRMM13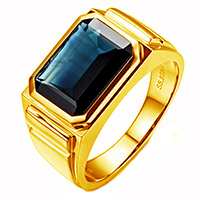 GRMM14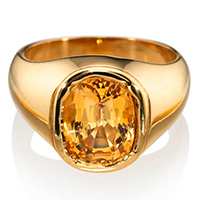 GRMM15
GRMM16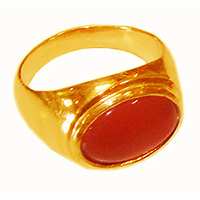 GRMM17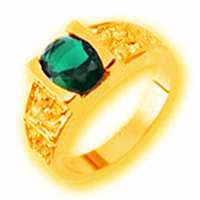 GRMM18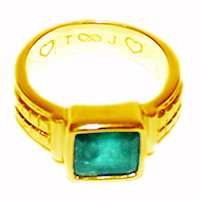 GRMM19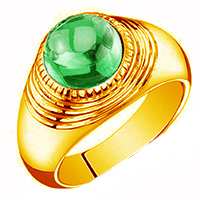 GRMM20
GRMM21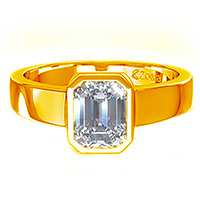 GRMM22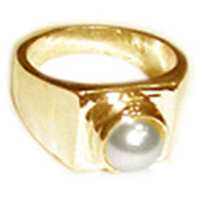 GRMM23
GRMM24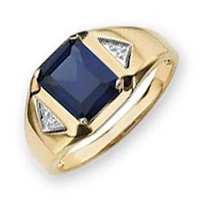 GRMM25
GRMM26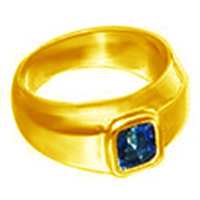 GRMM27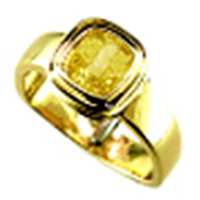 GRMM28
GRMM29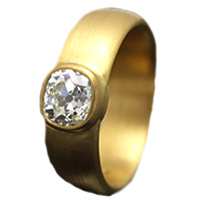 GRMM30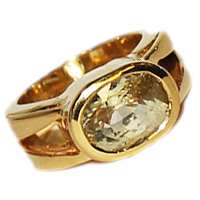 GRMM31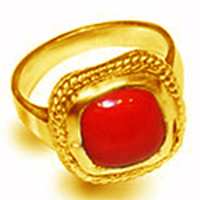 GRMM32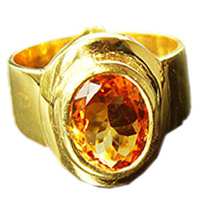 GRMM33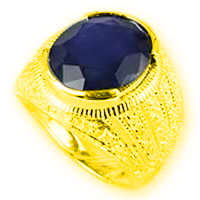 GRMM34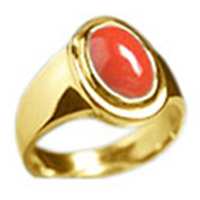 GRMM35
Gold Designer Rings(M)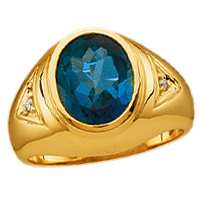 GDRM01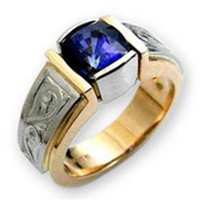 GDRM02
GDRM03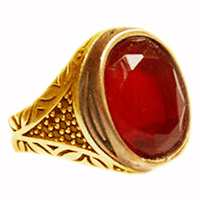 GDRM04
GDRM05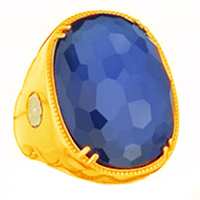 GDRM06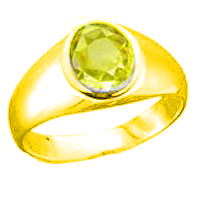 GDRM07
GDRM08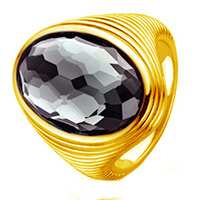 GDRM09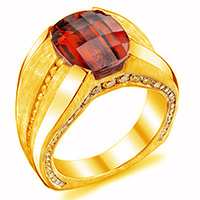 GDRM10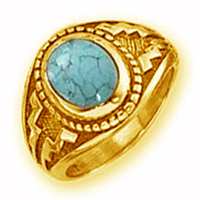 GDRM11
GDRM12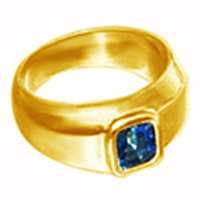 GDRM13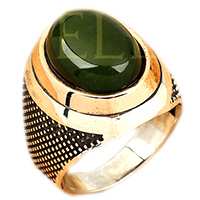 GDRM14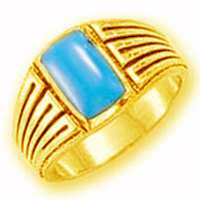 GDRM15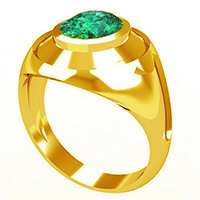 GDRM16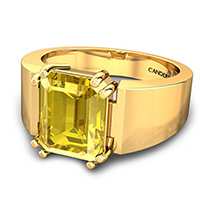 GDRM17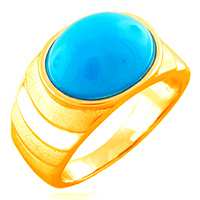 GDRM18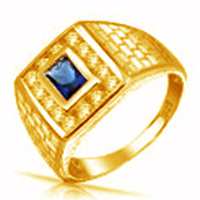 GDRM19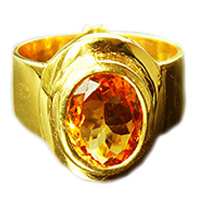 GDRM20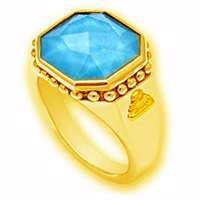 GDRM21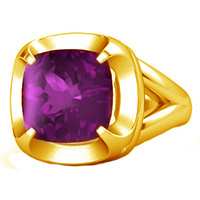 GDRM22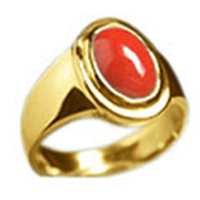 GDRM23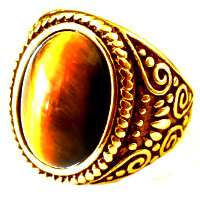 GDRM24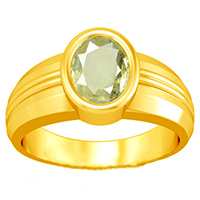 GDRM25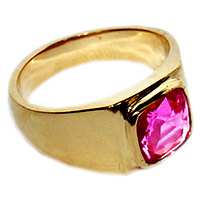 GDRM26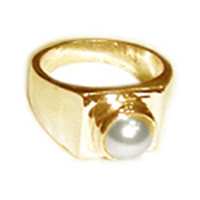 GDRM27
GDRM28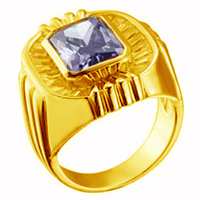 GDRM29
Gold Rings(M)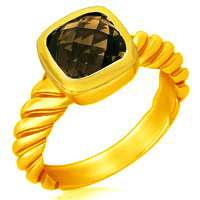 GRNM01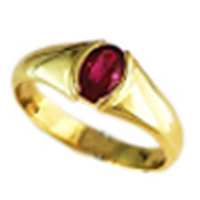 GRNM02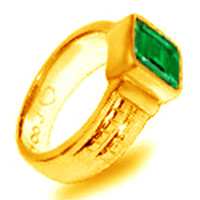 GRNM03
GRNM04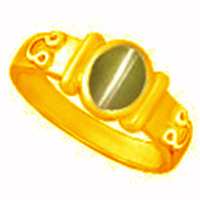 GRNM05
GRNM06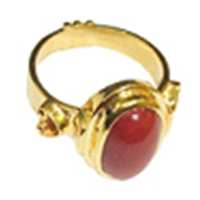 GRNM07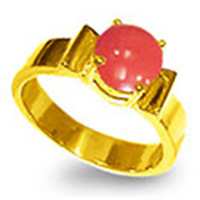 GRNM08
GRNM09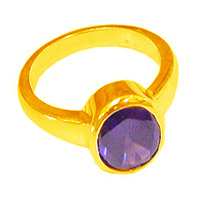 GRNM10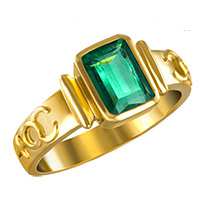 GRNM11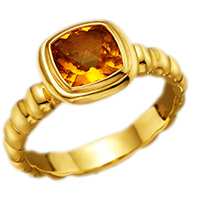 GRNM12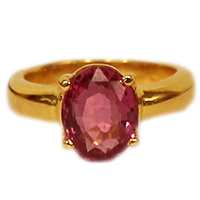 GRNM13
GRNM14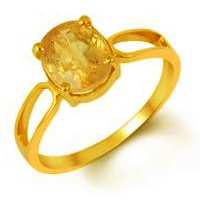 GRNM15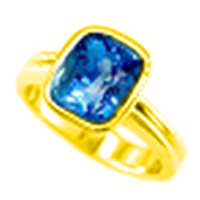 GRNM16
GRNM17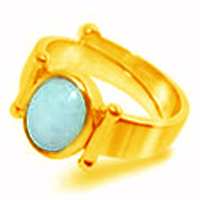 GRNM18
GRNM19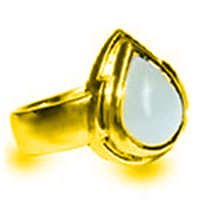 GRNM20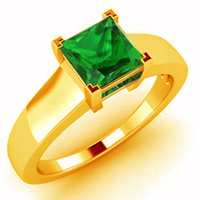 GRNM21
GRNM22
GRNM23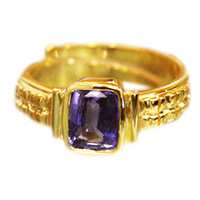 GRNM24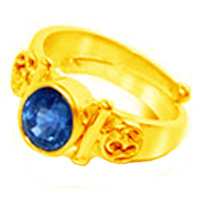 GRNM25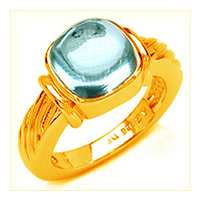 GRNM26
GRNM27
GRNM28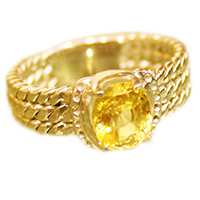 GRNM29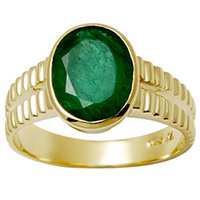 GRNM30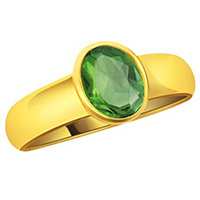 GRNM31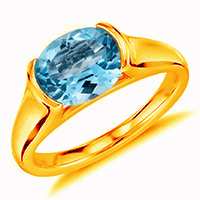 GRNM32
GRNM33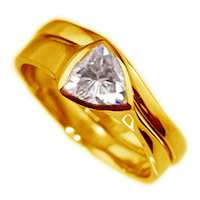 GRNM34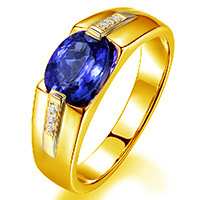 GRNM35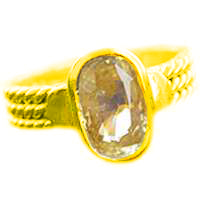 GRNM36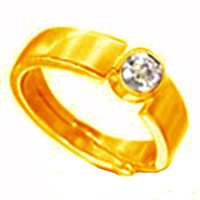 GRNM37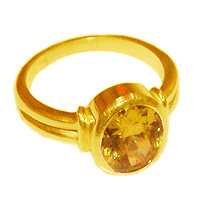 GRNM38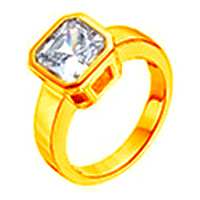 GRNM39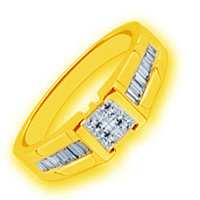 GRNM40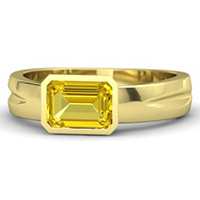 GRNM41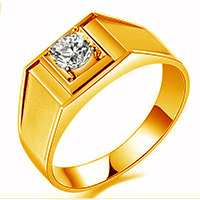 GRNM42
GRNM43
Gold Pendent Big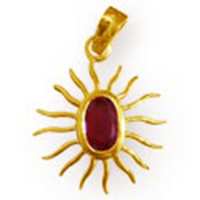 GPDB01
GPDB02
GPDB03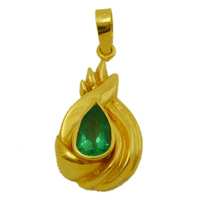 GPDB04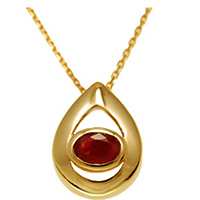 GPDB05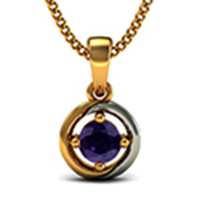 GPDB06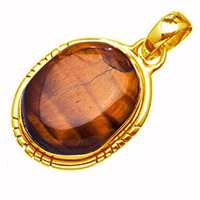 GPDB07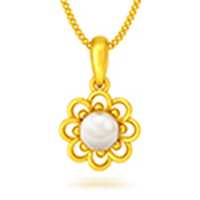 GPDB08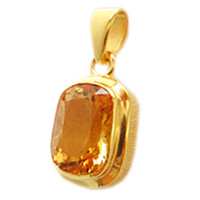 GPDB09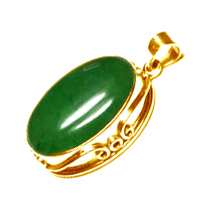 GPDB10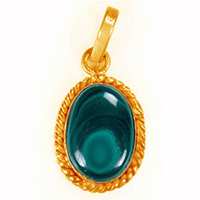 GPDB11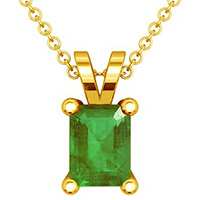 GPDB12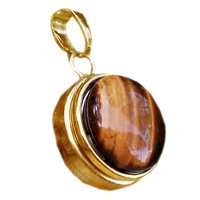 GPDB13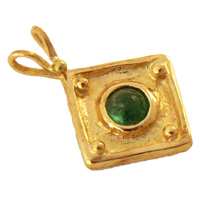 GPDB14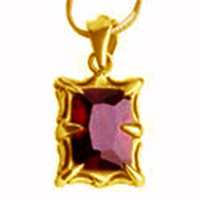 GPDB15
GPDB16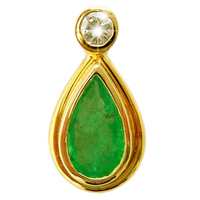 GPDB17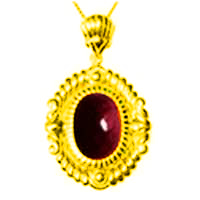 GPDB18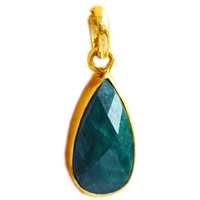 GPDB19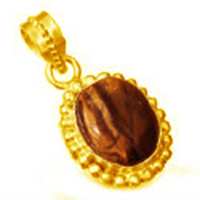 GPDB20
GPDB21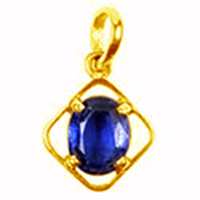 GPDB22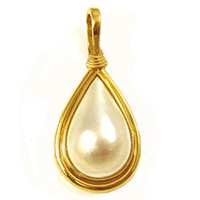 GPDB23
GPDB24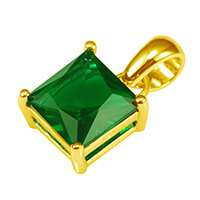 GPDB25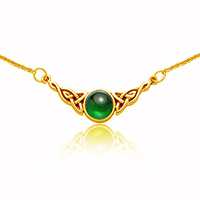 GPDB26
GPDB27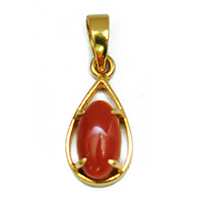 GPDB28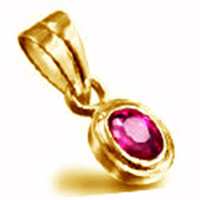 GPDB29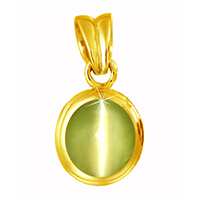 GPDB30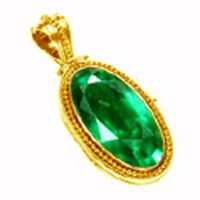 GPDB31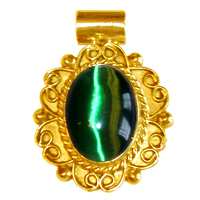 GPDB32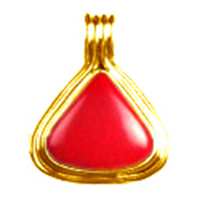 GPDB33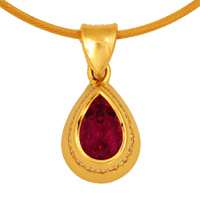 GPDB34
GPDB35
GPDB36
Gold Pendent
GPDS01
GPDS02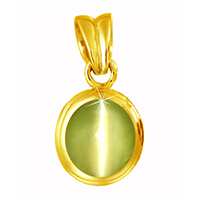 GPDS03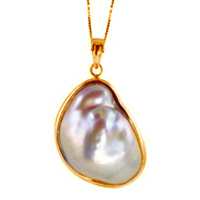 GPDS04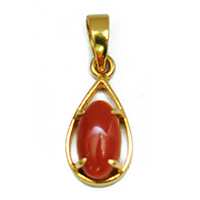 GPDS05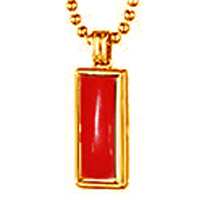 GPDS06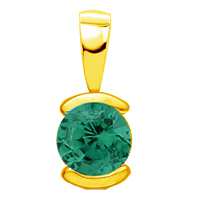 GPDS07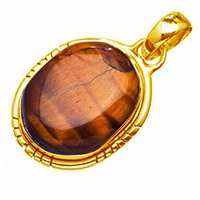 GPDS08
GPDS09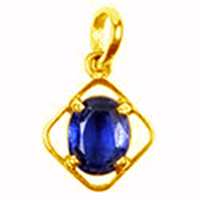 GPDS10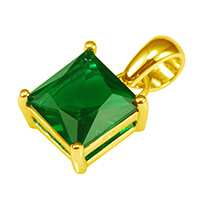 GPDS11
GPDS12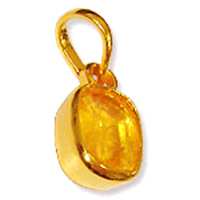 GPDS13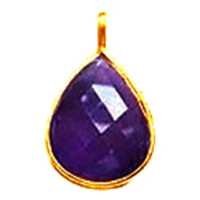 GPDS14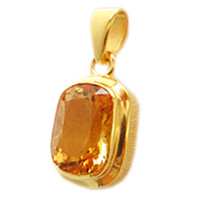 GPDS15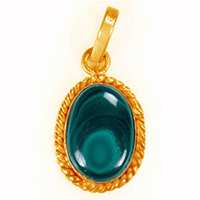 GPDS16
GPDS17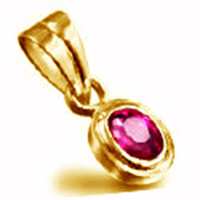 GPDS18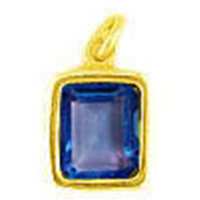 GPDS19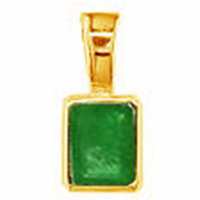 GPDS20
Gold Bracelet- Big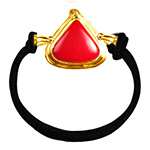 GBRB01
GBRB02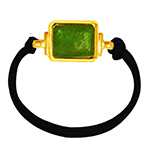 GBRB03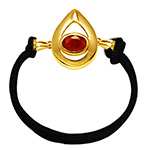 GBRB04
GBRB05
GBRB06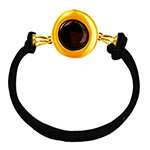 GBRB07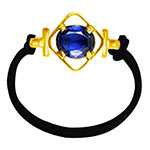 GBRB08
GBRB09
GBRB10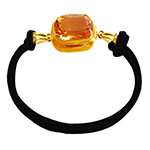 GBRB11
GBRB12
GBRB13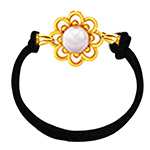 GBRB14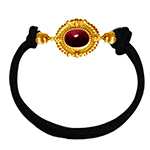 GBRB15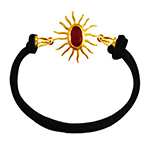 GBRB16
GBRB17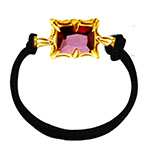 GBRB18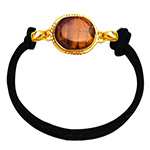 GBRB19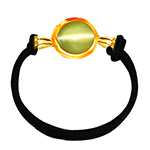 GBRB20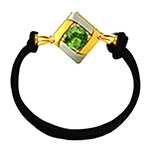 GBRB21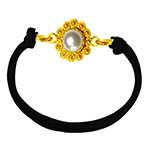 GBRB22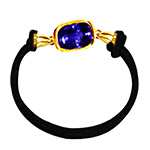 GBRB23
GBRB24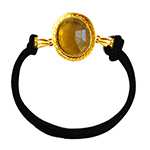 GBRB25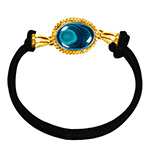 GBRB26
Gold Bracelet
GBRS01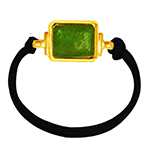 GBRS02
GBRS03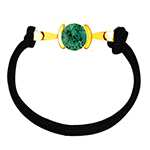 GBRS04
GBRS05
GBRS06
GBRS07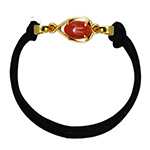 GBRS08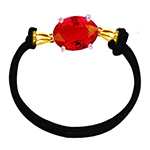 GBRS09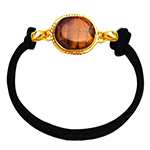 GBRS10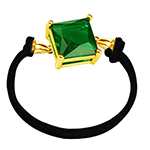 GBRS11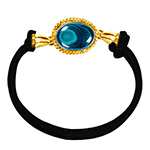 GBRS12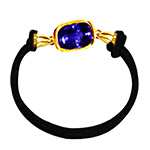 GBRS13
GBRS14
GBRS15
GBRS16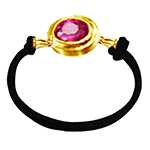 GBRS17