Google has chosen Shaligram Shala ( shaligram.com) as the world's first 5 star

rated Rudraksha supplying Company

Shaligram.com is most preferred website for Pujas, Rudrakshas, Yantras, Shaligrams by Film Actors, Politicians, Industrialists, Bureaucrats and all devotees.
Payment Options or Modes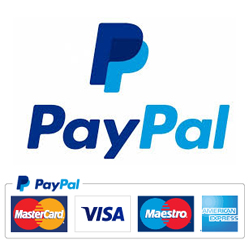 Pay through Paypal
You can transfer the funds through Paypal by clicking following link:
You have to select currency first and then Click on button "Pay through PayPal"

* 1) Make sure you add 5% Paypal charges while making payment. For Example Order Amount is
USD 100 so you have to pay USD 105.
* 2) Make sure you add the shipping charge while making payment.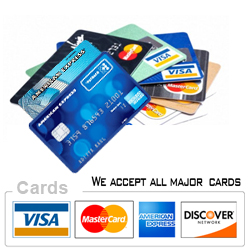 Pay through Debit/Credit Card
You can pay the Purchase amount thro credit card by using following link. Pl fill the required particulars on the form which will appear in the screen and just follow the instructions untill your payment is through. (ONLY VISA / MASTER CARDS)
Prabhu pl talk to your bank that you are going to use the credit card for online transaction. Pl fill all details which are appearing on the computer screen. The payment gate way viz razorpay.com is a secured payment gate way but it will be needing the critical information to process the transaction successfully. This is all done for your safety and misuse of your card by some unauthorized person Prabhu.
https://www.shaligram.com/securedirectpayment.php
Pl submit the details and on the next page you need to enter your card details and shipping address etc. Pl fill all the particulars keeping the card in your hand and ditto same as mentioned in the card. The address you need to fill where your card statement is coming.The credit card transaction will take 2% as transaction charges which will added automatically.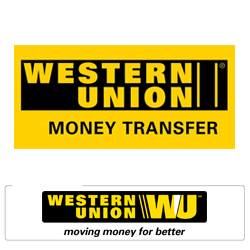 Western Union Money Transfer
You can also pay thro Western Union Money Transfer with following
particulars and mail me the 10 digits control number to facilitate withdrawl of Purchase amount.
Western Union Money Transfer
Name of Person: RAJEEV KUMAR SINGHAL
Address:  Flat No. 201/202, A Wing, Bolivian Alps Building, Near I Max Theater, Bhakti Park, Wadala East, Mumbai - 400037,
Maharashtra, India
Tel: 91- 22- 9322646421, 9322646420,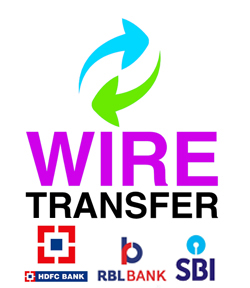 You can wire the Payment also. Wire information details are appended below as desired.
Bank Name:  YES Bank 
Bank Address: Yes Bank, Ghatkopar East Branch, Mumbai
IFSC Code : YESB0000213
Benificiary Account No: 021388900000272
Account Name:  Shaligram Shala
Nature of Account: Current Account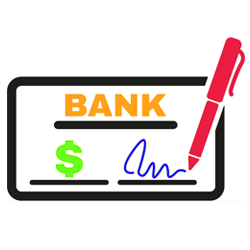 You can also make a draft in the name of SHALIGRAM SHALA payable at Mumbai and courier/ speedpost  that at the following address.
SHALIGRAM SHALA
306, "C" Wing, Neelkanth Business Park,
Nathani Road, Behind Vidyavihar Railway Station,
Vidyavihar West, Mumbai- 400086, Maharashtra, (INDIA)
Tel: 91- 22- 9322646421, 9322646420,
91-22-35979800


All Right Reserved | Copyright © Shaligram Shala