Giri Govardhan Shila
Govardhan is a famous place of Hindu pilgrimage. Govardhan is located on a narrow sandstone hill known as Giriraj which is about 8 km in length at around 25 kilometers from Vrindavan in Uttar Pradesh, India. The young Lord Krishna is said to have held Giriraj up on the tip of a finger for 7 days and nights to shield the people of Braj from the deluge of rain sent down by Lord Indra. Bhisma Pitamaha had narrated the existance of Govardhan from the Garga Samhita. One day in Goloka Vrindavana Lord Krishna informed Srimati Radharani that She should now appear on earth as it was time for Them to perform Their transcendental pastimes within the material world. Radharani replied that unless Vraja Dhama, the Yamuna and Govardhana Hill were present there, She would not be very happy. Krishna then told Radharani that She need not worry, as Vraja Dhama, along with the Yamuna and Govardhana Hill had already appeared on earth. Many years before this incident, in the land of Salmali dvipa, the wife of the great mountain Oronacal gave birth to a son named Govardhana. At the time of Govardhanas birth all the demigods appeared in the sky. and showered flowers upon him. The great mountains, led by....
Read More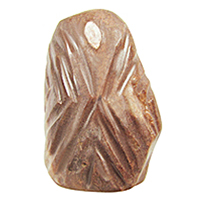 Auspicious Giri Govardhan Shila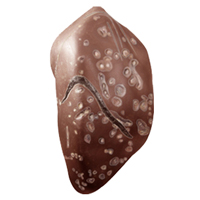 Exotic Giri Govardhan Shila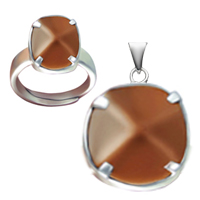 Giri Govardhan Ring and Rosary
Tulsi & Shaligram Vivaha Vidhi
New Link
Click Here More New
Devotees Please Click Arrows Below for Quick Selection of"Shree Shaligrams"
Shaligram
Rudraksha
Dwarka Shila
Giri Govardhan Shila
Shankh
Aura
Parad
Meteorites
Murties & Idols
Yantras
Puja Items
CD's, DVD's & Books
Main Categories
View All Categories
Shaligram Water kit
Gandaki Water
Shaligram Water
Our Clients Temple
Click Here Payment Option
Click here for more Testimonials